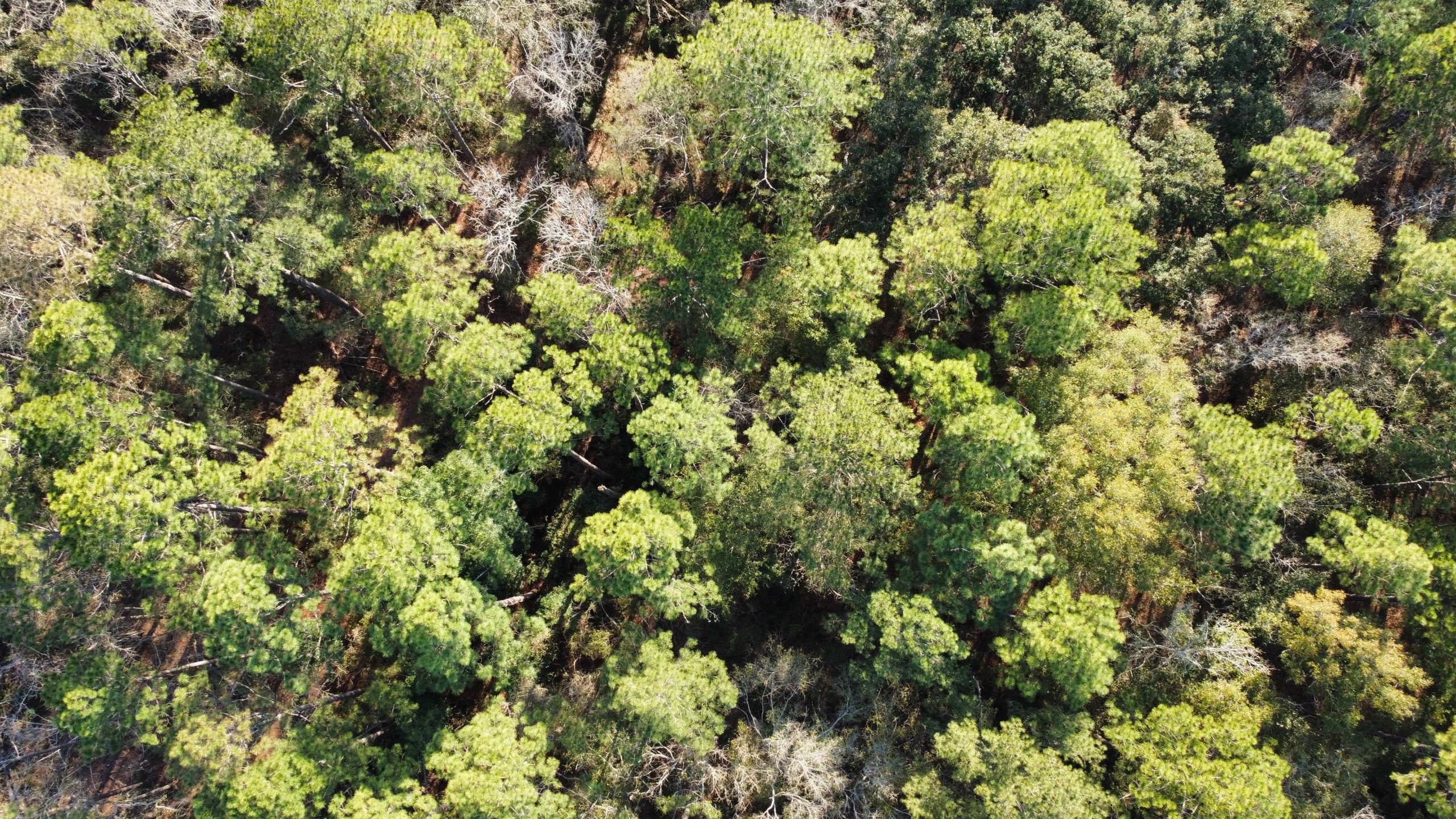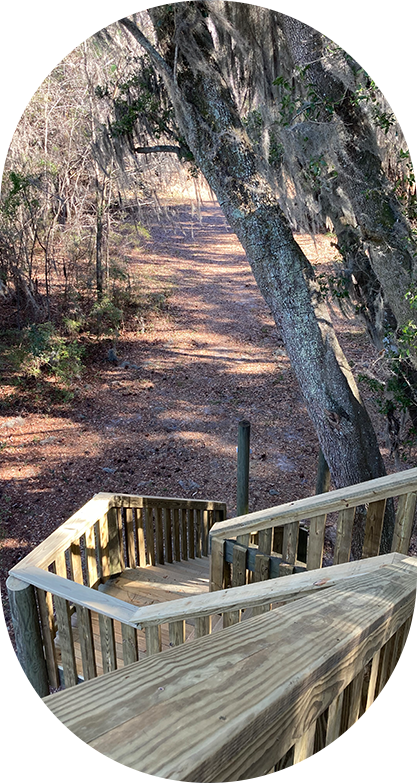 Opening to the Public in the Fall of 2023
Melon Bluff Nature Center is a beautiful 450-acre nature preserve on the Georgia Coast. Its purpose is to preserve the vanishing coastal wilderness, its wildlife, and its important history. Instead of destroying this unspoiled beauty with development, we prefer to offer it as a place to learn and explore. The Melon Bluff Nature Center will be open Friday through Sunday and holiday Mondays from 9 a.m. to 4 p.m. for hiking, mountain biking, and birding. Self-guided nature and heritage trails maps can be used to navigate the property by foot and by bike. Melon Bluff staff can also arrange picnics, group outings, and parties. The Melon Bluff Nature Center features exhibits and educational programs, restrooms, and parking. See our 'Contact' and 'Visit' pages for more information.


Learn more about our parent organization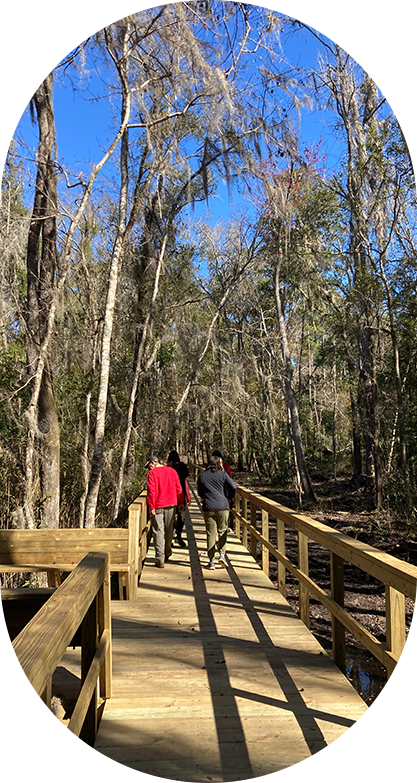 Staff
MBNC Director
Jay Morgan grew up in Effingham County and graduated from Georgia Southern where he majored in American History and minored in Anthropology. He worked over 35 years as a state game warden for the Ga. Dept. of Natural Resources. He is currently the Director of the Melon Bluff Nature Center.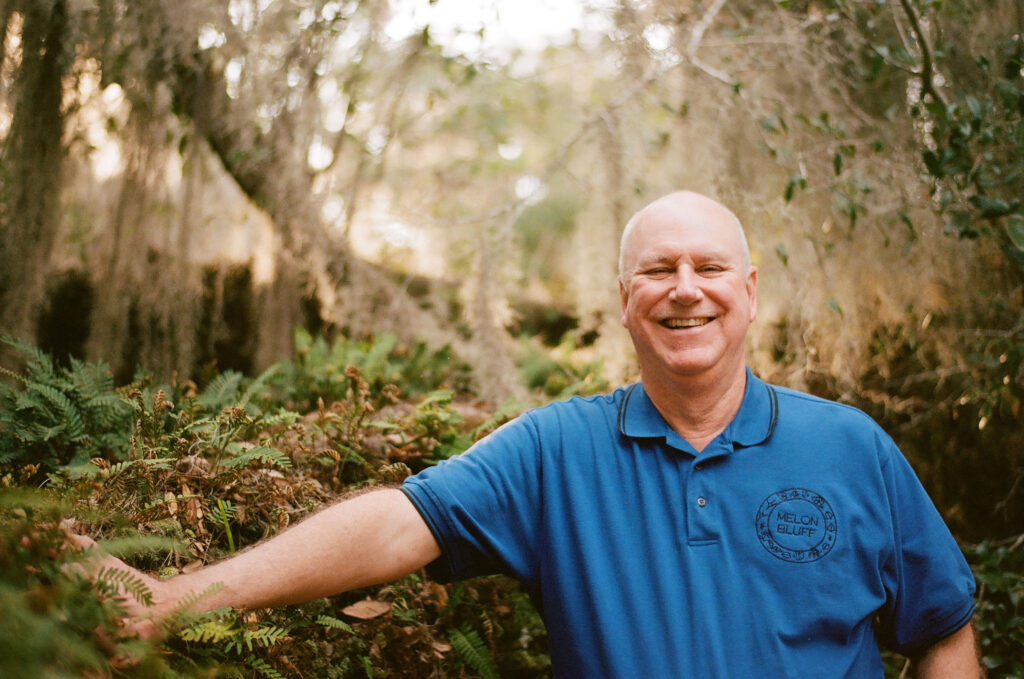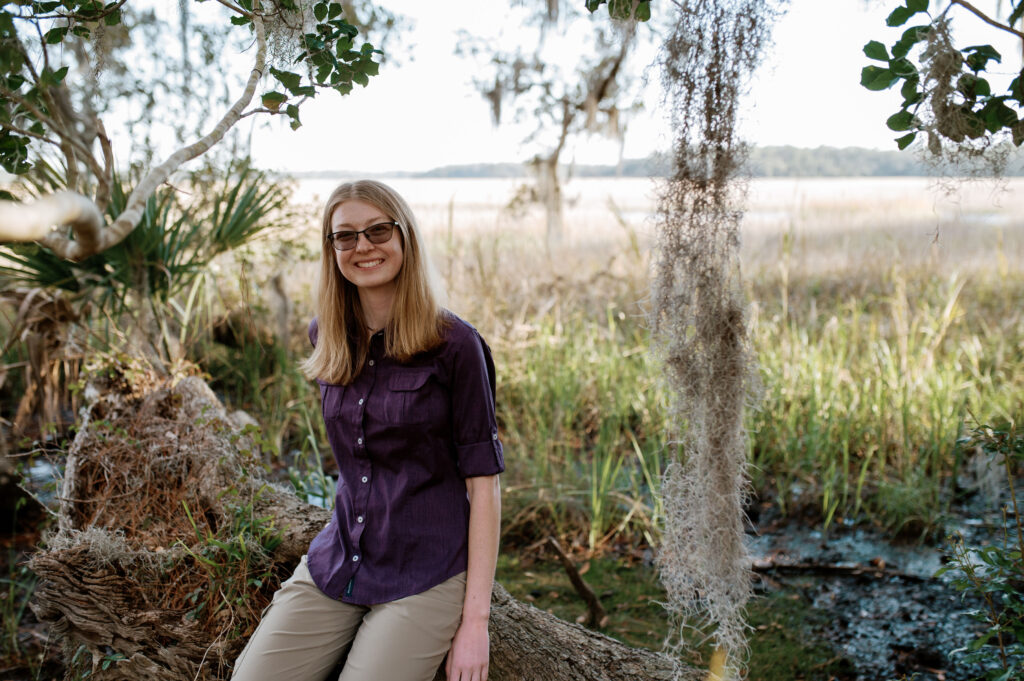 Education & Outreach Coordinator
Megan Novak graduated from the University of North Florida with her degree in Biology and minors in Chemistry and Environmental Studies. As part of the Springfield Legacy Foundation team, she builds partnerships between the SLF and other conservation organizations, coordinates educational programs for Melon Bluff, and provides GIS support for the Foundation. Feel free to reach out to her with any questions or ideas you may have about how your organization can work together with the SLF.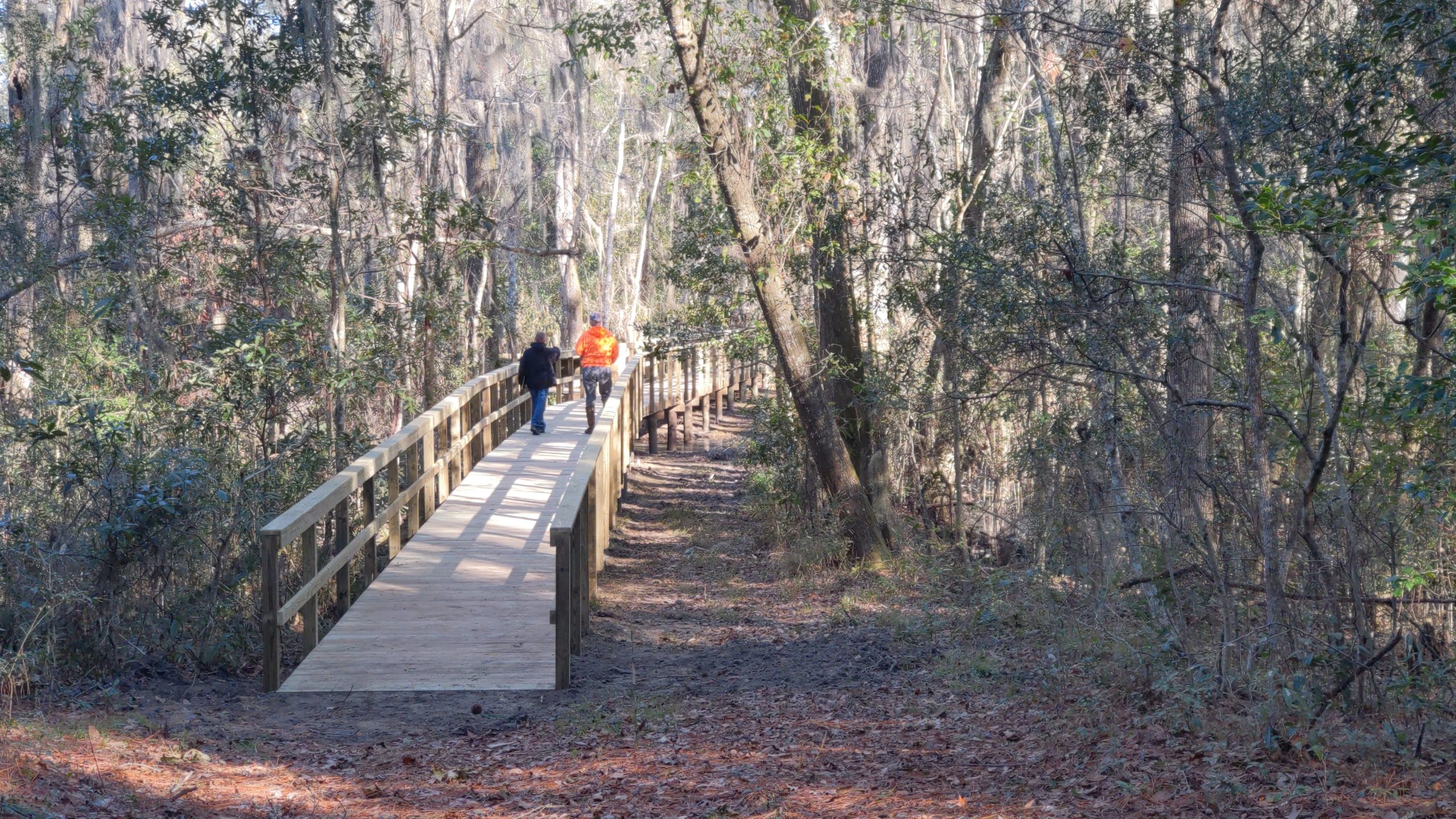 History
This magnificent stretch of land has known many lives and uses. Native Americans roamed these woods and rivers from 5,000 BCE. In 1526, the first Europeans, a group of Spanish settlers, landed 39 years before St. Augustine was founded. With them came enslaved African people, all skilled craftsmen, making this area the birthplace of African-American history.
When the English occupied the land in the 1750s and plantations sprung up, Melon Bluff was among them. The remnants of this culture are still present in Melon Bluff's many abandoned rice fields, and the Old Ferry road. The Civil War brings more lore with the sinking of the blockade runner, The "Standard," which may still remain where she was scuttled by Confederate militia off Busby's Landing on the North Newport River. With its post-war plantation economy in ruins, much of Melon Bluff was abandoned to forest takeover.
In the 1920s, the Newport Land Company built narrow-gage railroads to harvest the timber. Vestiges of a trestle and road beds remain.
In 1930, John Porter Stevens purchased the 3,000-acre Melon Bluff property. After a few years of row-cropping, Stevens converted the former upland fields to forests in 1940. He and his daughter Laura Devendorf balanced critical habitat conservation with sustainable forestry. These lands have been periodically logged ever since, always renewing themselves with more woodlands.
In 2007, an attempt was made to seize the property for use as an industrial park. Laura Devendorf and her daughter Meredith worked with the Georgia-Alabama Land Trust and the Southern Conservation Trust to place permanent conservation easements on over 8,400 acres of their coastal property. Continued management of Melon Bluff as a sustainable timber resource enables this land to remain undeveloped.
Melon Bluff contains all forest species native to the Georgia coast. Melon Bluff has an outstanding maritime forest dominated by Georgia's majestic state tree, the live oak. Additionally, magnolias, dogwoods, sycamores, wax myrtles, sweet gums, black gums, tulip poplars, cherry, hickory, cypress, and sweetbay crowd the swamps and fringe the marshes as do cedar and pine.
In the uplands, native shortleaf, yellow pine is predominant. It is Melon Bluff's crop, harvested in cycles from 18-30 years and then replanted or naturally regenerated. Pine trees are Georgia's self-renewing resource and trees have become one of the state's largest businesses while providing cleaner air, public recreation and animal and bird habitats. Wild turkeys, for example, were extinct in Georgia in the 1950s from row-cropping. With a proactive forest management program started in the late 1990s, turkey habitat was enhanced. Today wild turkeys are plentiful. Meadows allow for succession areas critical for songbirds, and owls and raptors such as hawks, eagles, and osprey cruise the pine forests and marshes looking for plentiful prey.
As wild land shrinks elsewhere, we see more and more non-native birds seeking habitat along this largely-undisturbed coast. Common, for at least part of the year, are wild turkeys, owls, hawks, woodpeckers, marsh birds, pelicans, painted buntings, hummingbirds, osprey, cardinals, quail and many more. Over time, 309 species have been spotted in our Savannah Area Refuges' radius.