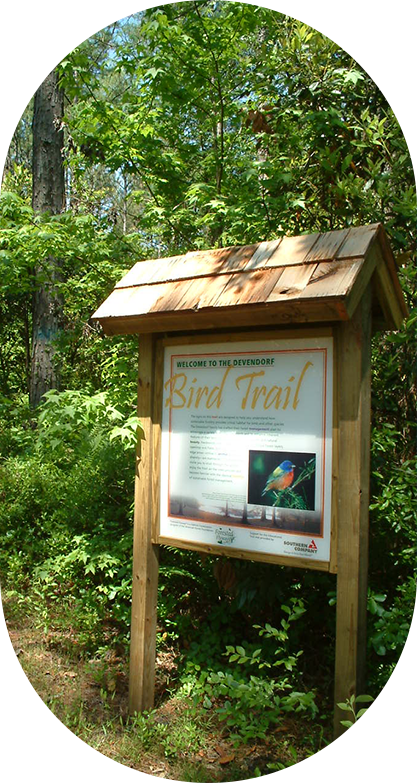 Our Mission
The goal of the Melon Bluff Nature Center is to bring people
together from all walks of life through the enjoyment of nature and
to educate them about the Georgia Coast's natural and cultural
heritage.
As the parent organization of the Melon Bluff Nature Center, the
Springfield Legacy Foundation strengthens people's connection
with Georgia's coastal land through wise use and conservation of
environmental, cultural, and historic resources in the greater North
Newport and Medway River Basins.

Explore the flora and fauna of Georgia
Melon Bluff hosts a wide variety of plants and animals, including painted buntings, roseate spoonbills, turkey, deer, and many more. Come see the diversity of the maritime forest and the salt marsh.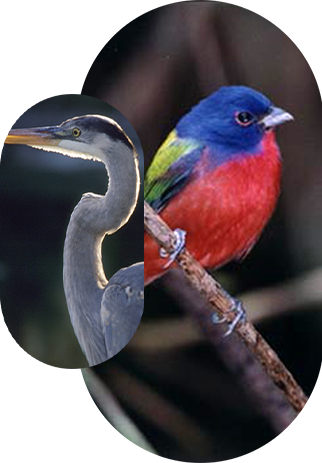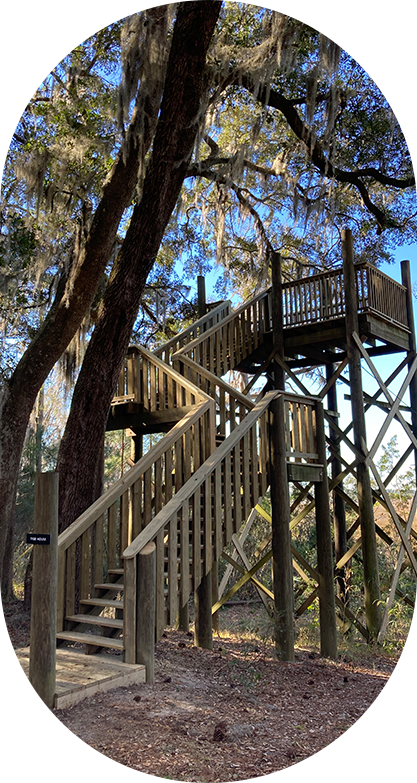 02/11/21
Newly Renovated Observation Tower
This is our renovated observation tower where you can look out over the marsh.
Our Partners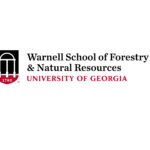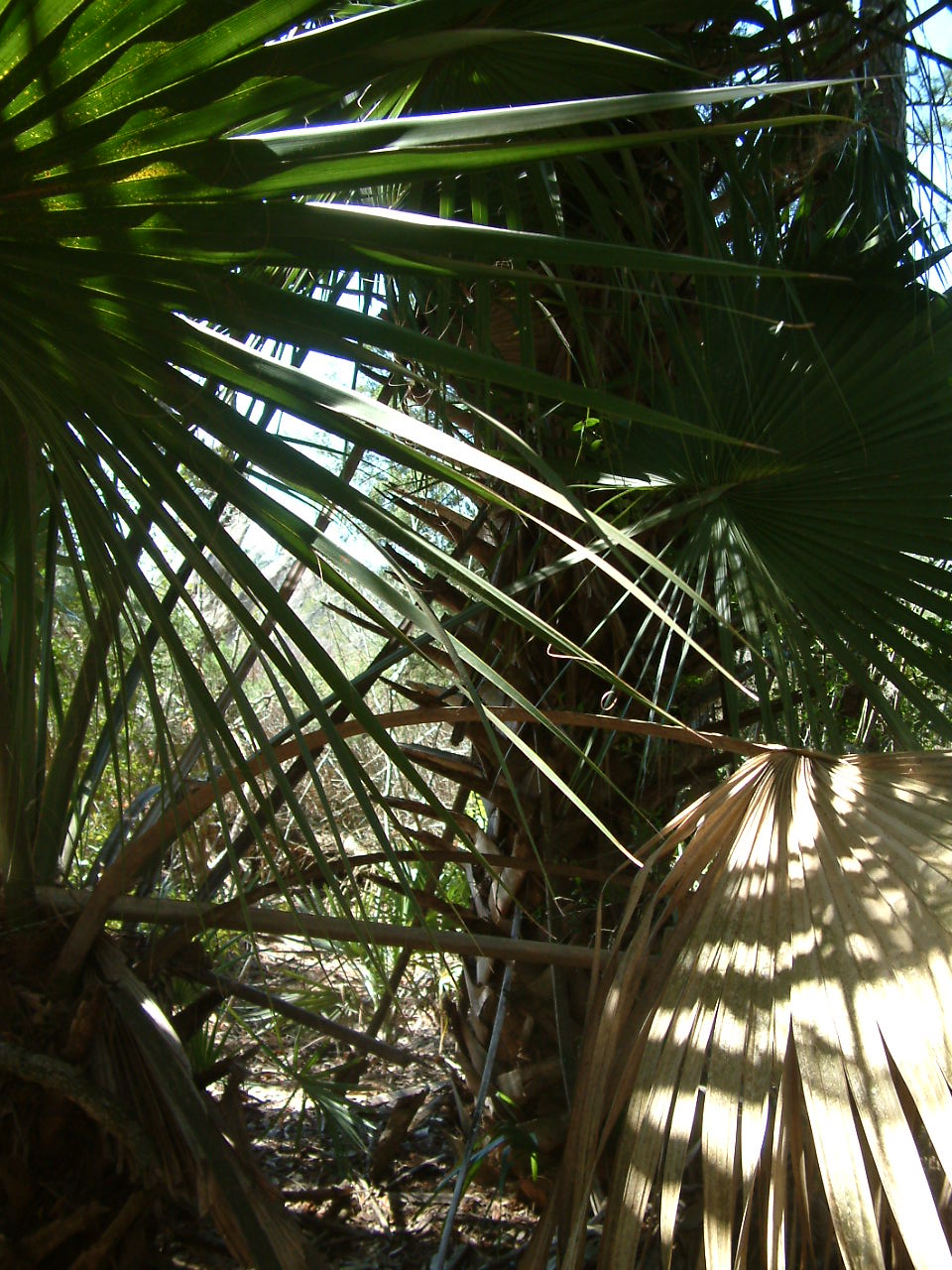 Support Our Work
A 450-acre nature reserve on the beautiful Georgia Coast
depends on your donations to continue our work.
All donations are fully tax deductible. Please consider
making a generous gift today.